Get the most out of Eduphoria!
The Training & Support teams are always ready to help.
Our applications allow technology to assist in the education process by facilitating enhanced communication between students, administrators, and teachers. We know those connections cannot be automated, and we approach training and support with the same personalized, responsive, and tailored attention.
EDITH UPHORIAN

Get the most out of Eduphoria! The Training & Support teams are always ready to help!
Tailored Training for your team.
In addition to experienced consultation and onsite training, we also provide regular online seminars and regional events to ensure full support for teachers and districts. Through responsive training, we work to meet the unique needs that arise from classroom to classroom. Our applications are built to support approaches to education, and training is handled with the same level of care.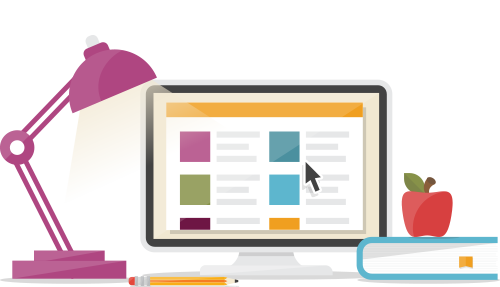 ONSITE TRAINING
To help you get started, our training staff will visit your schools and districts for complete, hands-on guidance.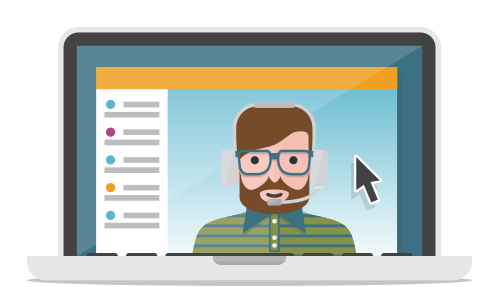 WEBINARS
Online training allows you to access help on your schedule. Our team covers every application in depth to keep you up to speed.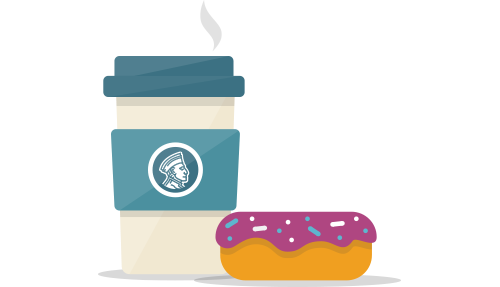 TAILORED TO YOUR NEEDS
With applications that assist any teaching style and education philosophy, our team is ready to customize the training to your needs.
Daily Support for your district.
Our staff is always on hand to speak directly to Eduphoria! users and help with any questions and issues that arise during use. We take great care to ensure expedited and comprehensive service every day, and have staff ready to respond to emails and answer phone calls so that you can get the most out of Eduphoria!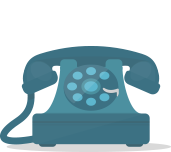 RESPONSIVE
Available when you need us, in person, online, or over the phone.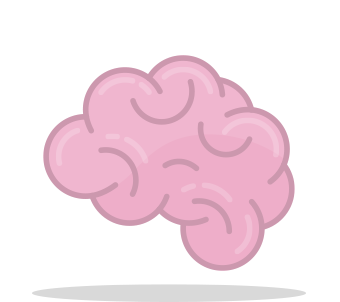 KNOWLEDGEABLE
Our teams all work together to ensure that everyone at Eduphoria! has full mastery of our applications and can effectively share that with you.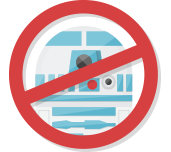 HUMAN
Educators know the value of human interaction in education, and we are equally committed to that mode of operation.