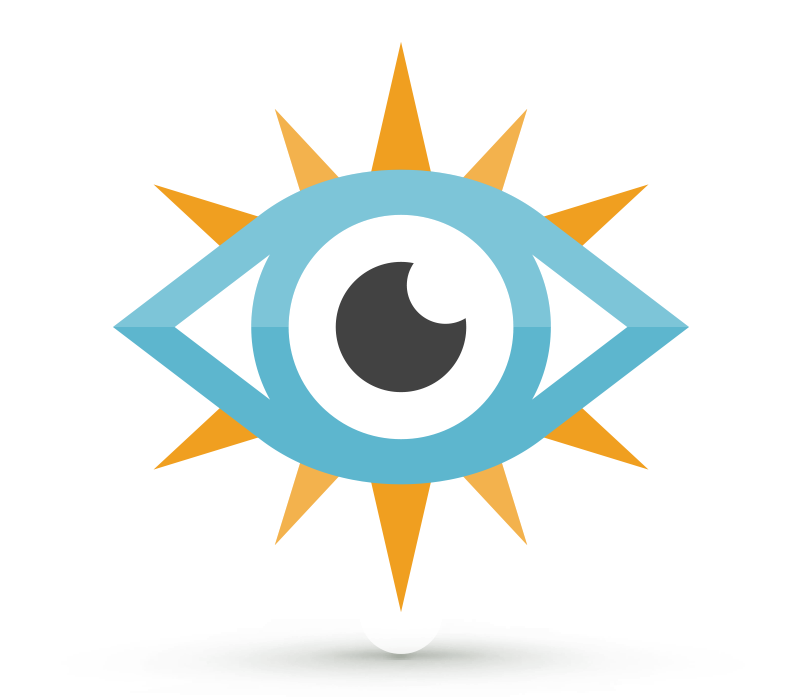 Student assessment is complex, and the logistics of creating and administering assessments are challenging. Aware is an enhanced system for simplifying test construction, administering assessments, and analyzing student progress. To make proper instructional decisions, educators need a powerful, dynamic analysis engine that empowers teachers and district personnel alike. Educators need a tool that can also analyze multiple indicators of student success, enabling teachers to illuminate a student's experience in the classroom.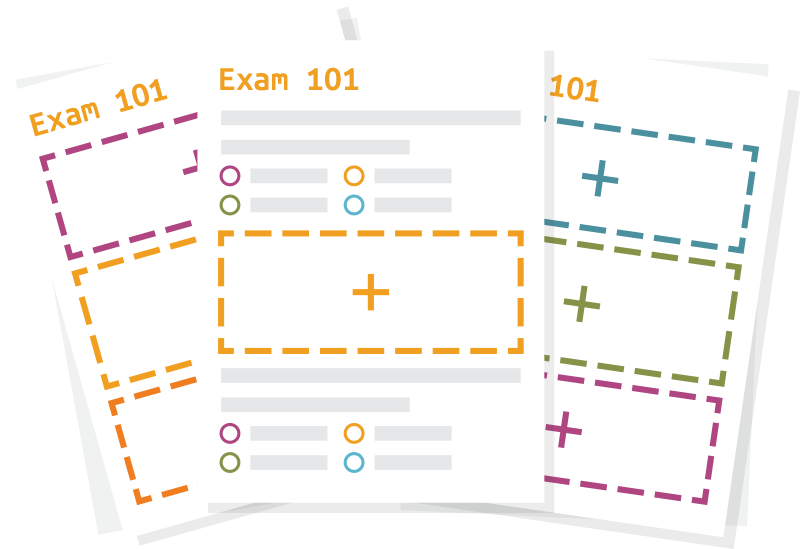 Test Development
Assessment results are only as good as the tests administered. Educators need a powerful workflow process to create, vet, and refine quality assessment items. By integrating locally constructed and third party item banks with a What-You-See-Is-What-You-Get interface, Aware ensures the test construction process is intuitive yet powerful.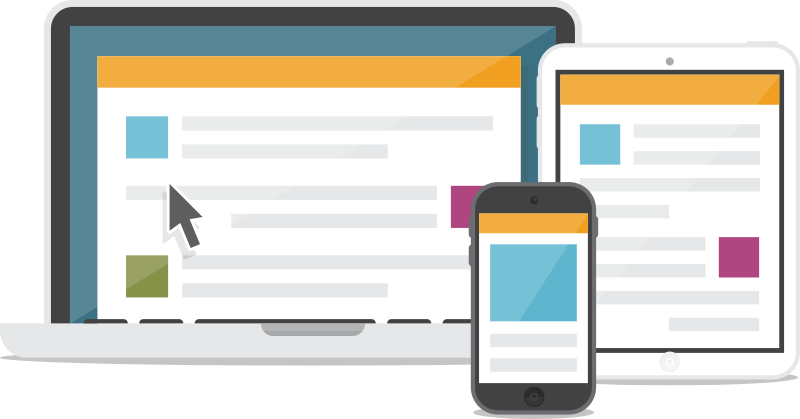 Testing, an Experience
Easily create district, school, and teacher assessments with instant access to results. Robust plain paper scanning, student friendly online testing, and third party devices can be used to collect student responses. With plain paper scanning, student responses can be reviewed before uploading to ensure the most accurate data collection possible.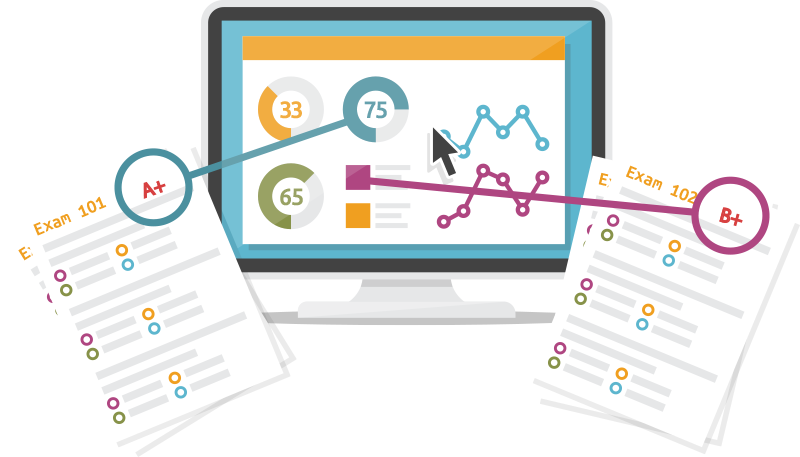 Versatile Information
State test results, local test results, and imported assessments are analyzed and comparable in a unified, dynamic interface. Use custom monitor groups to create specific collections of students to empower decision making. When all points of student success and information are unified into a single dynamic analysis engine, only then can educators make the best decisions for each student.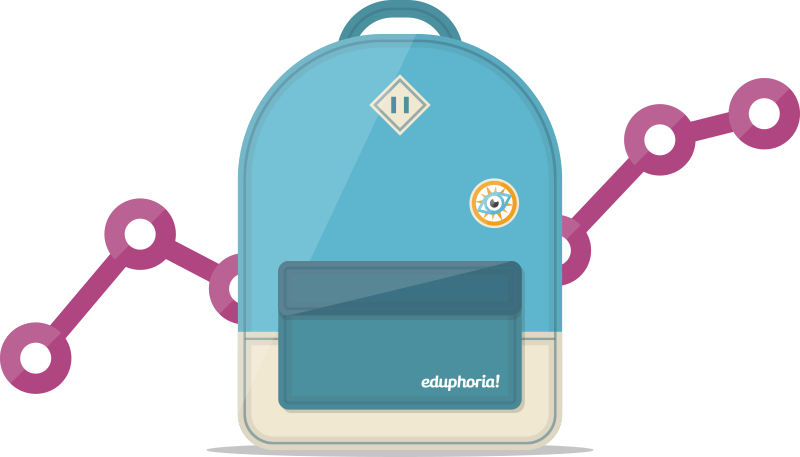 Student Monitoring
Comprehensive student portfolios are populated with roster data, assessment results, and intervention documentation to paint the complete picture of a student's progress. District built student forms enable multiple different documentation pathways to converge. PGPs, RtI forms, and Special Ed and 504 accommodations can all be presented in a student's portfolio. Dynamically updated roster driven access ensures the right people have the right access to the right information at the right time.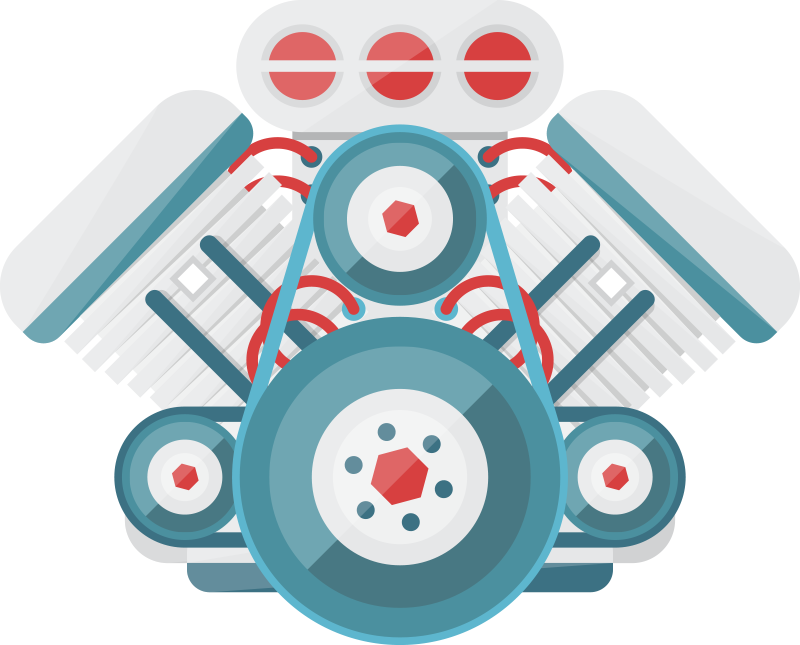 Super Powered
Aware features a dynamic and intuitive data analysis engine that is designed around the inquisitive nature of educators. The application never mandates defaults, instead allowing for the creation of district and campus templates as starting points for the individual approach of the teacher.
See Our Other Applications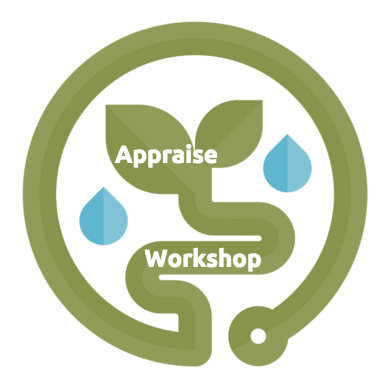 Strive
Transforms professional development and evaluation into super-powered growth.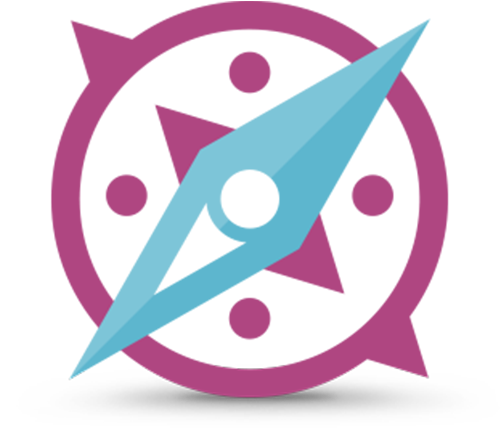 Forethought
Complete curriculum planning in a single bound. Planning tools that connect teachers and administrators in a flash.
We partner with great companies that offer tools and enhancements to Eduphoria.