Meet the Support Team!
When it's time to go back to school, things can sometimes get a bit hectic. But, as with all of the old superhero cartoons of our youth, isn't it great to know you've got your own resident sidekick to help you out? I mean seriously, how can any good Super get the job done without a little help? That's where we come in.
Your Eduphoria Support Team is standing at the ready to make sure this 'back to school' season and the entire school year go as smoothly as possible. From technical support to dad jokes, from product updates to movie reviews, they're here for you. And with so much personality going around, why not take a minute to get to know them just a bit better?
Brettany

Hi, I'm Brettany, and I've been an Eduphorian since January. Before coming to Eduphoria, I worked at the Texas Association of School Administrators (TASA) for 13 years. I also worked in Florence ISD for 5 years as the accounts payable coordinator and was an administrative assistant for curriculum and special education. I love a good road trip! Anywhere from day trips to small towns to explore the junk shops and flea markets to long trips through the mountains.
Favorite Superhero: My mom
Favorite Animal: Dogs, Meerkats, Sloths
Favorite Season: Toss up between Spring and Fall
Favorite Food: TexMex, Cheeseburgers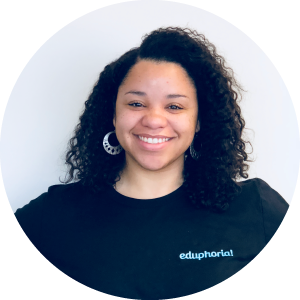 Chelcie

Hi, I'm Chelcie and I began my Eduphoria/Education Journey in the technology department of a High School in East Texas. Later, I was a district Eduphorian until relocating to Dallas and coming to Eduphoria. I have been in Education for a few years now and I absolutely love it. I LOVE to laugh and joke, be a mom to my two boys, play the viola, and read. 
Favorite Superhero: Shuri
Favorite Animal: Any animal in the baby form
Favorite Season: Christmas - does that count?
Favorite Food: Italian, I love Pasta!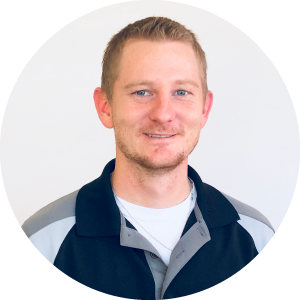 Darren
I'm Darren and I've been working with educators at Eduphoria for 7 years. My first few years were spent in the support center talking directly with users. My last several years have been working in the background with advanced issues. Outside of work my life is dedicated to raising my 5 children. I really enjoy coaching youth baseball and basketball for my children's teams.
Favorite Superhero: Daredevil
Favorite Animal: Penguin
Favorite Season: Winter
Favorite Food: Mexican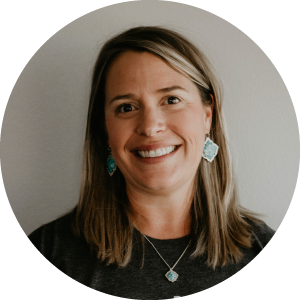 Hillory
I'm Hillory and I've been a member of the Support Team since January 2019! I was a classroom teacher for 12 years and my husband is a former teacher/high school football coach. I taught 5th-8th grade science in several districts across Texas - Texarkana ISD, Conroe ISD, Longview ISD, Jasper ISD, Wichita Falls ISD, Frisco ISD and Wylie ISD. I've worked with many amazing educators and incredible students and for that I am grateful! In my free time I enjoy spending time with my husband and kids, traveling, attending my sons sports activities, crafting with my daughter and enjoying time outdoors. I am a huge football fan and also love watching baseball. Most weekends you will find us grilling out and enjoying time outside. 
Favorite Superhero: Captain Planet
Favorite Animal: Flamingo
Favorite Season: Spring
Favorite Food: Mexican, Crawfish, BBQ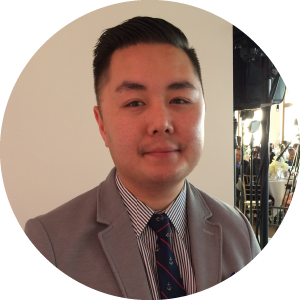 Jimmy

I'm Jimmy and I've been with Eduphoria for just over 5 years. I love to spend time with my family and trying new restaurants. I love being in the kitchen cooking for family & friends. I also love deejaying at weddings. 
Favorite Superhero: My mom
Favorite Animal: Sloths and Alpacas
Favorite Season: Fall
Favorite Food: Japanese, Thai, Korean BBQ, Vietnamese, Chinese and definitely pizza!!!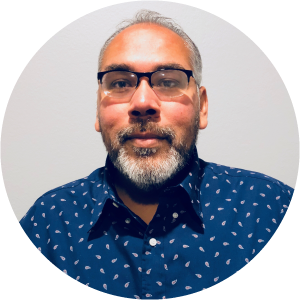 Juan
I'm Juan and before coming to Eduphoria I worked as a Computer Technology Associate for Goose Creek ISD. The person that is Juan Herrera is made up of a lot of things and experiences. Some good experiences and some bad, however they have all made me who I am today. I am an avid reader with a thirst for knowledge that I can apply to my everyday life. Hobbies would entail reading. Interests would be reading. Pretty much everything in my life is surrounded by reading. I personally own and have in my house currently around 680 books. Leaders are readers!
Favorite Superhero: Don't really have one, however I will side with anyone that is for the greater good of humanity.
Favorite Season: Winter - I absolutely love the feeling of Christmas time
Favorite Food: Mexican, Chinese, American, pretty much all things food are my favorite.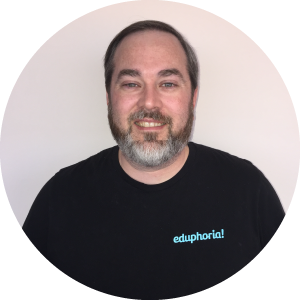 Lee
I'm Lee and I've been an Eduphorian for just over 6 years. My sister is an educator and works for ESC 10. In my free time I like camping and being in the woods. When inside, I enjoy gaming on my PC and reading (Stephen King mostly).
Favorite Superhero: Batman
Favorite Animal: Enigmatic Platypus
Favorite Season: Fall
Favorite Food: BBQ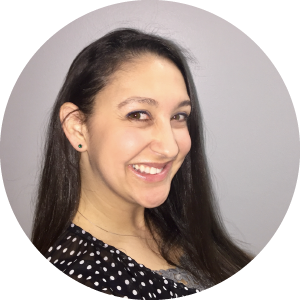 Rhyanne
I'm Rhyanne and I've been with Eduphoria for 2.5 years. Before I became an Eduphorian I was a K-12 science teacher for 8 years and served as an administrator for 2 years. I enjoy reading, hanging out with my family, and traveling.
Favorite Superhero: Buttercup from Powerpuff Girls
Favorite Animal: Snow Leopard
Favorite Season: Spring
Favorite Food: Baked Potatoes
Ira
I'm Ira and I've worked in Ed Tech for just over 14 years. Several members of my family are teachers and I actually worked as a substitute teacher before starting at Eduphoria. Many would describe me as having a tough exterior and in my free time I enjoy the Jeep life, video games and kickboxing.
Favorite Superhero: Ripclaw
Favorite Season: Fall
Favorite Food: Deli/American
Marcus
I'm Marcus and I joined the Eduphoria support team in January. Outside of work I love watching basketball and MMA, reading comic books, playing Gears of War and binge watching TV shows.
Favorite Superhero: Icon and Rocket from Milestone Comics
Favorite Animal: Wolves
Favorite Season: The one's where there's no sun.
Favorite Food: Pizza